Using

REMCollect

helps avoid the following hassles that energy auditor and raters commonly experience, including:
Keeping field notes with each photo

It can be problematic to remember what notes taken in the field go with which photo. REMCollect automatically stores photos and related notes together during the field collection stage and when uploading into REMCheck.

Keeping windows, doors, skylights and envelope penetrations sorted correctly by location with the appropriate wall or foundation type

REMCollect prompts you to keep the envelope penetrations saved with the correct wall or foundation type.

No need to re-input the field information notes, photographs and related data into either REM/Rate or REM/Design once you get back to the office

Best of all, when REMCollect uploads into REMCheck it instantly converts the field data into a REM file readable by REM/Rate* or REM/Design*.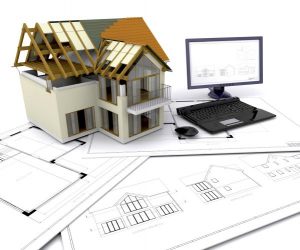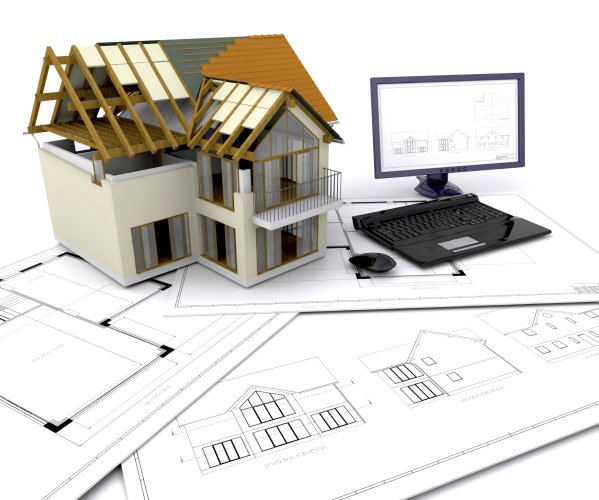 Blueprints, plans, surveys and other data can be pre-loaded into your mobile device using REMCollect

Now you can review blueprints or plans using your mobile phone instead of dragging paper plans with you or digging to find emailed pdfs or images.

REMCollect can have the project address and directions included to make finding a new property easier, especially when you only have lot or survey information Finding a home in a new subdivision or in a rural area can be difficult and GPS devices can give wrong information but specific directions to find a property are always helpful.

REMCollect works on all devices, including iPads, iPhones, Androids, laptops and desktop

You are not restricted in using only windows or iPads or ?
Using REMCheck offers additional benefits, including:
REMCheck works with single and multi-family projects

Upload plans and documents one time for single and multi-family projects. No more multiple uploads for same building with multiple apartments. Saves time.

REMCheck can monitor multiple projects with one login

REMCheck feeds back to REMCollect and vice-versa. Log in one time and switch back and forth.

REM files generated by REMCheck will work with REM/Rate and REM/Design

Share files with builders, contractors, energy code officials that use REM software

REMCheck reviews REM files for errors and common mistakes

Avoid common mistakes and errors that can show up for client(s) or rating provider.

Using REMCheck and REMCollect will provide consistency to your REM files

Work with production builders or large multi-family projects with increased confidence that your REM files are clean and accurate
---
---
Best of all, use REMCollect and REMCheck for FREE for a 30 day trial period and load up to 10 REM files to try it out. At the end of the 30 day trial period you can stop using these products with no obligation. All you have to do is register and you will instantly have access.
---
The five videos below will help you get registered and create your first practice job.  They will also introduce you to how the REMCheck and REMCollect systems work to help provide a method for tracking and organizing jobs and all the data that gets collected for them.  This is a free method for you to get in a little practice.  The sixth video is for those performing quality assurance on this type of work.
If you are working for an organization that does not use the REMCheck/REMCollect systems, or if you are working for yourself, watch this registration video first then scroll down for the rest:
If you have an organization code from your company for your REMCheck/REMCollect registration, watch this video then scroll down for the rest:
If you registered as a member of an existing organization, you may need to have your organization role set as "Energy Professional" to get access to the REMCollect field data collection tool:
This video shows how to start a job in REMCheck and assign it to yourself or someone else in your organization for data collection using the REMCollect data collection tool:
This video shows how to review your job and check it for accuracy once you have synchronized your field data with the REMCheck tool:
If you work as a Quality Assurance Professional or as a Manager of an organization interested in using the REMCheck system, you will find this video of interest:
*REM/Rate and REM/Design residential energy modeling software programs are offered by NORESCO.com