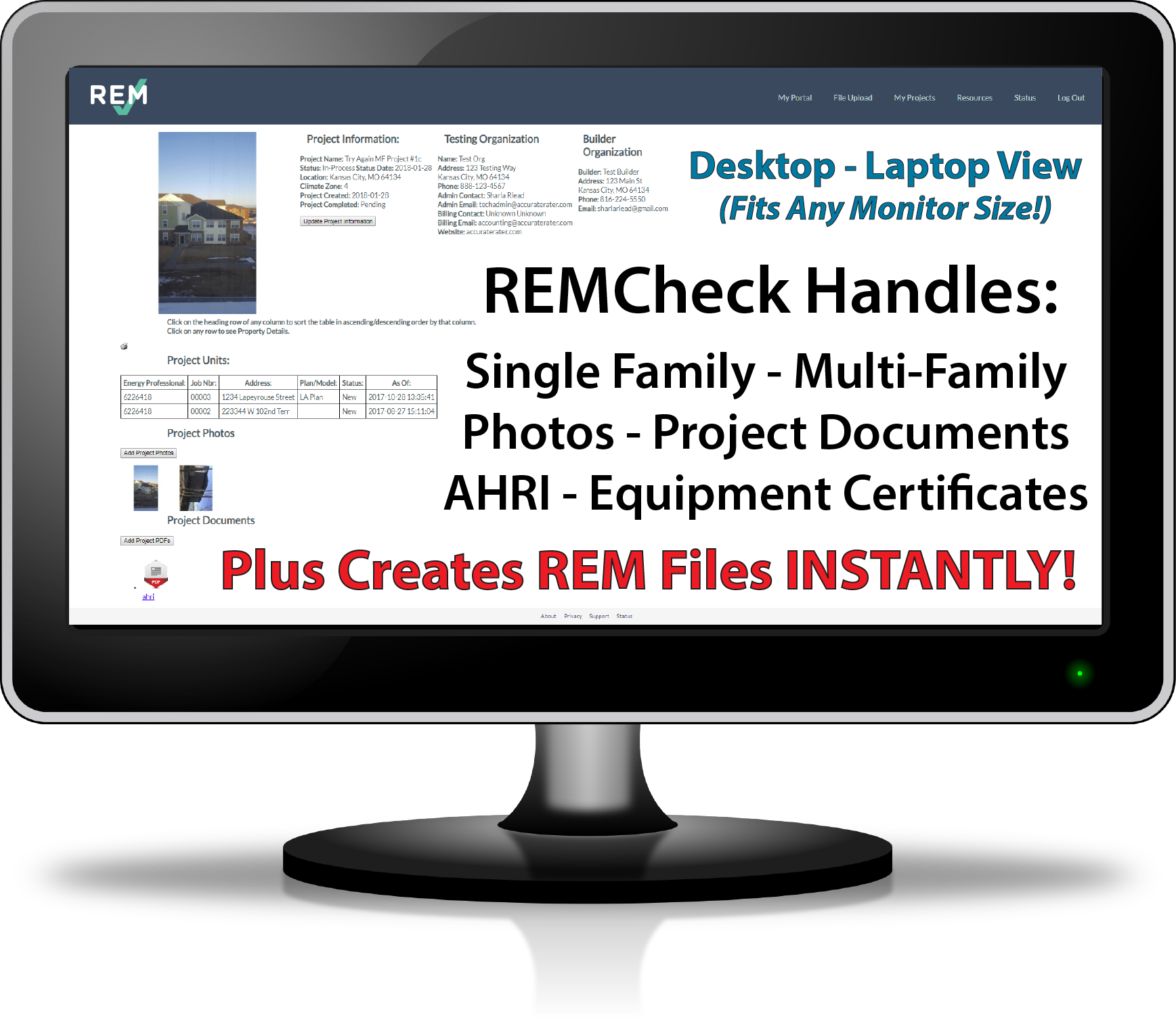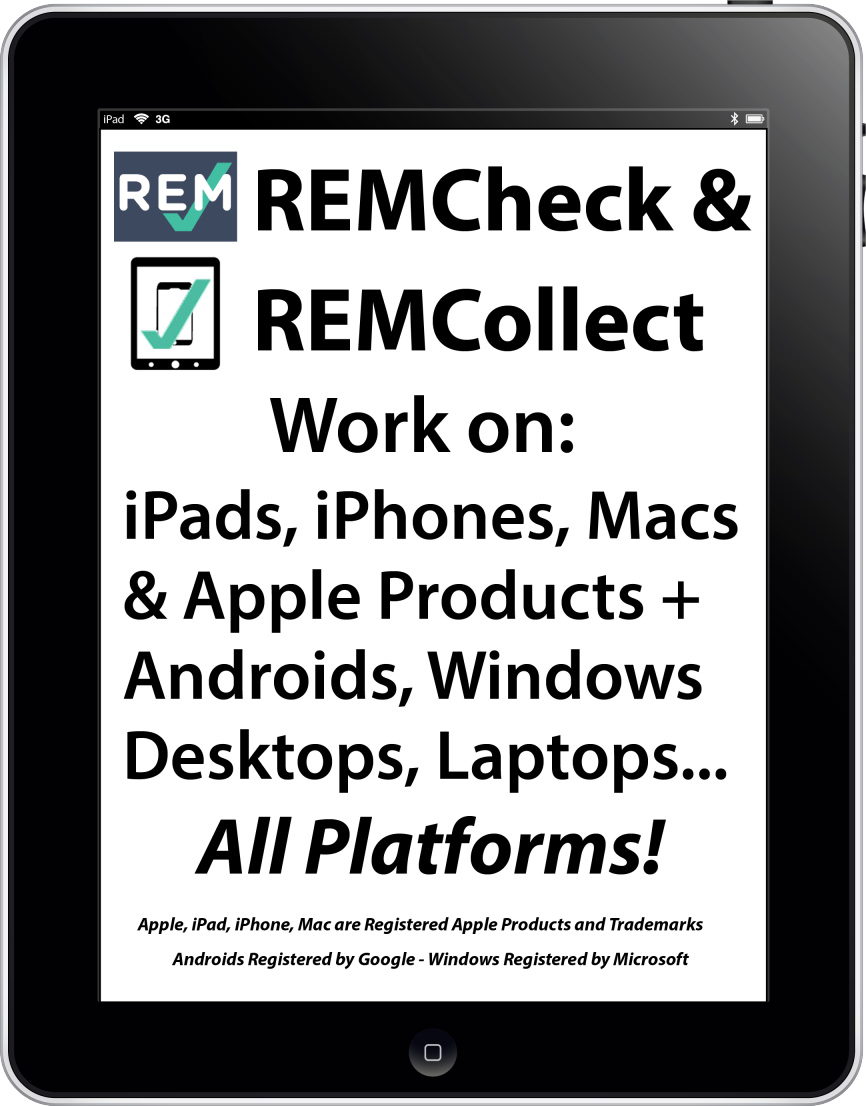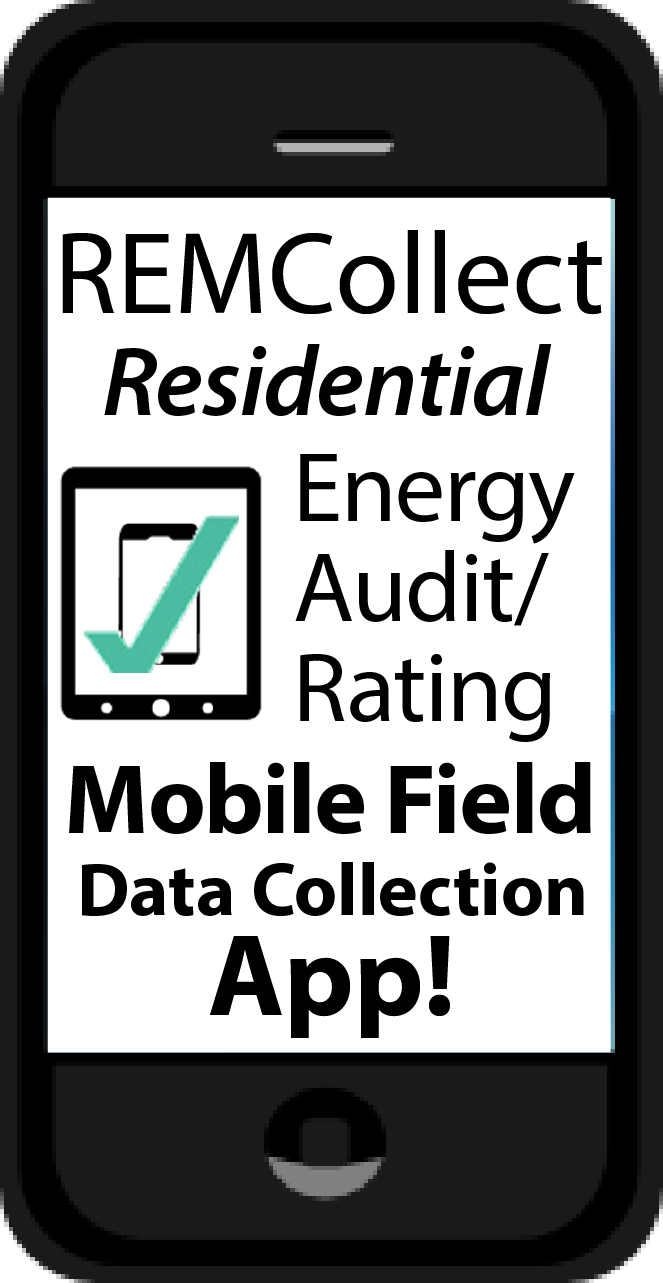 Hathmore Technologies
Introduces:
Software and Apps for:
Energy Raters
Field Inspectors
Energy Auditors
Builders-Contractors
Energy Code Officials
Utility Rebate Programs
Quality Assurance Pros
Learn More Now
---
The REMCollect app is specifically designed with energy raters, field techs and auditors in mind. They are using the REMCollect hybrid app to quickly and accurately gather required energy analysis data. Click on "LEARN MORE NOW' button above to learn more.