Hathmore Technologies proudly offers the "Time for Pros" website for Certified EnergySmart Contractors
---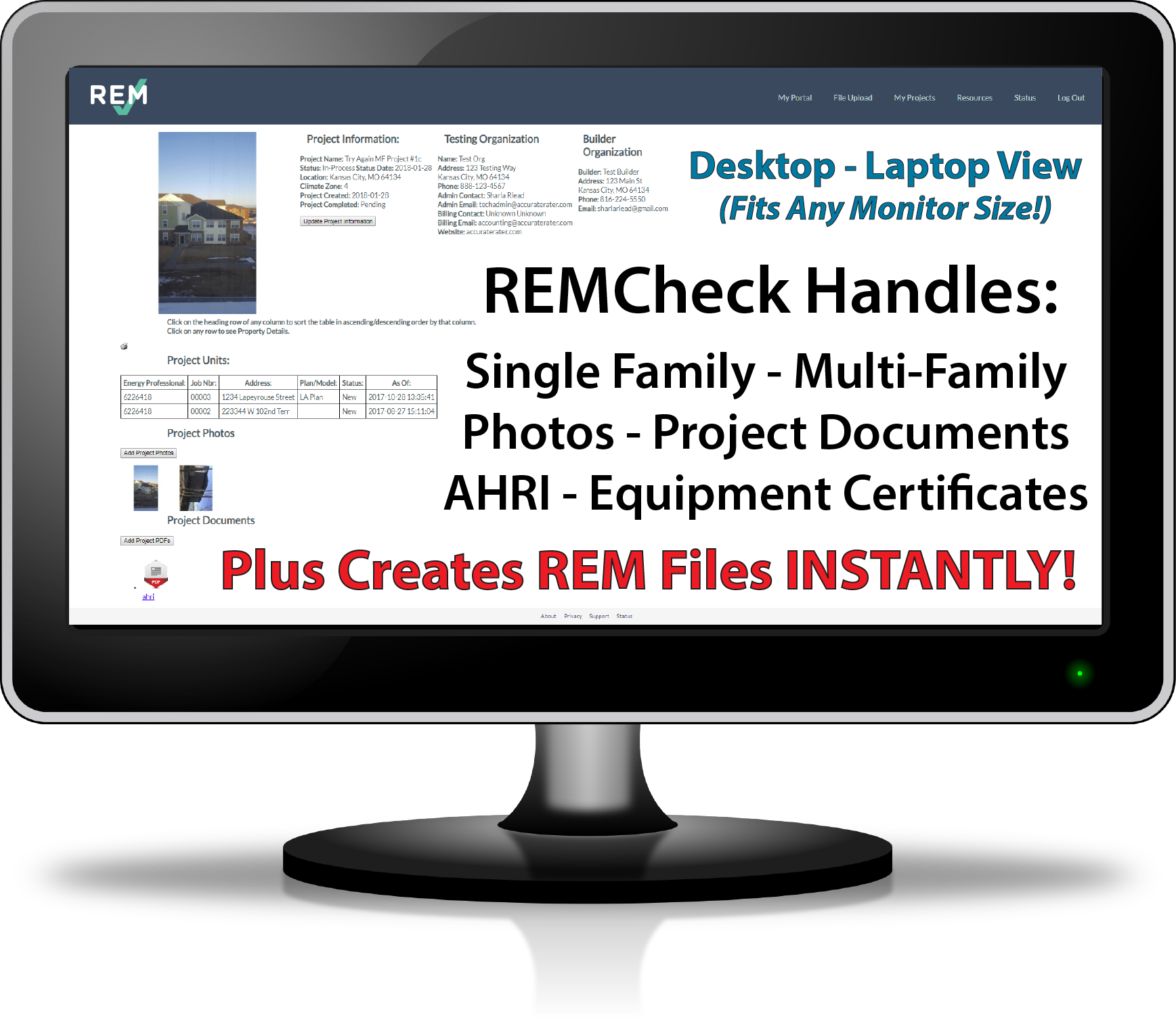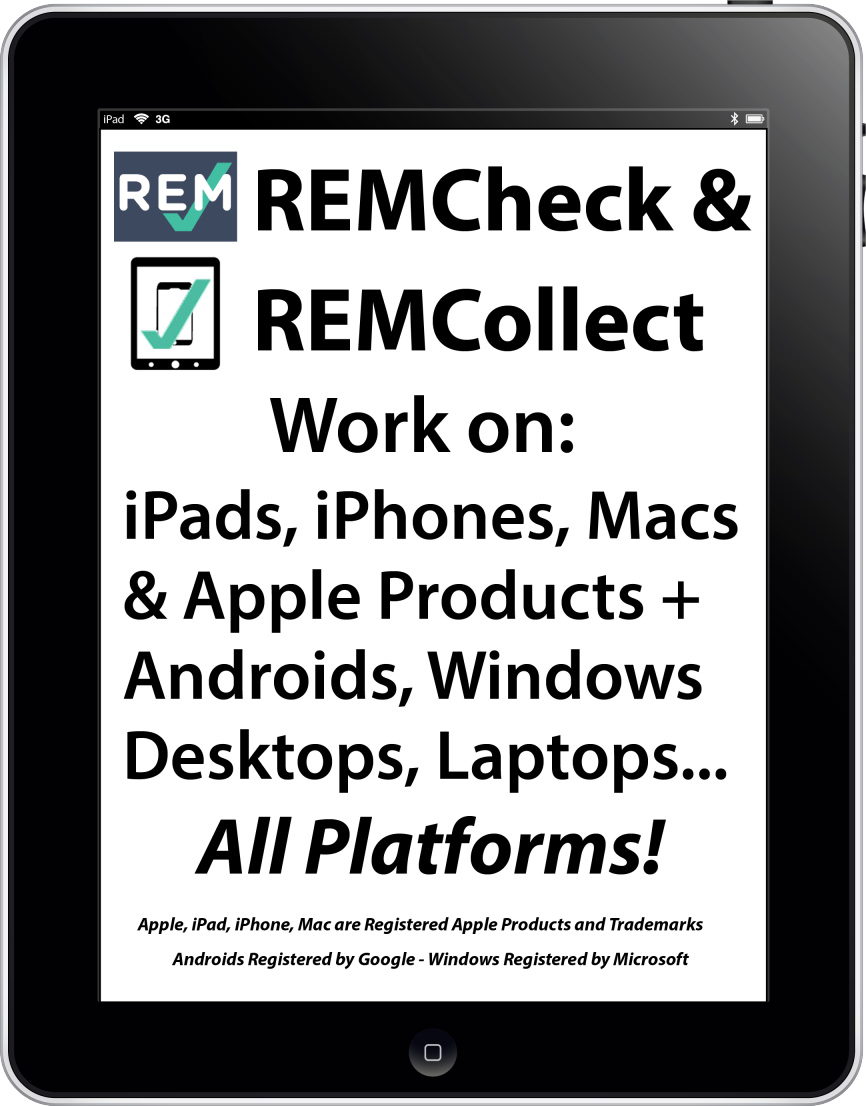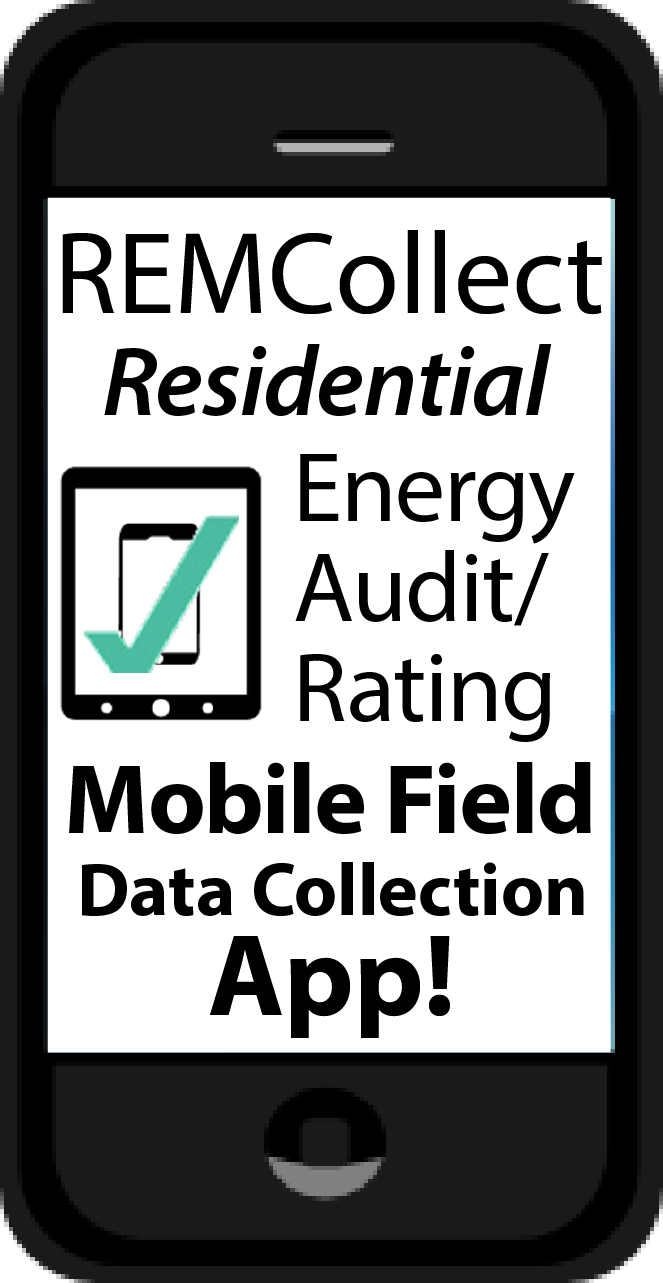 Hathmore Technologies
Introduces:
Software and Apps for:
Energy Raters
Field Inspectors
Energy Auditors
Builders-Contractors
Energy Code Officials
Utility Rebate Programs
Quality Assurance Pros
Learn More Now
The REMCollect app is specifically designed with energy raters, field techs and auditors in mind. They are using the REMCollect hybrid app to quickly and accurately gather required energy analysis data. Click on "LEARN MORE NOW' button to learn more.
For over 40 years Hathmore has tested and certified energy efficient, green homes and businesses. 

Now we are teaching online & on-demand courses for the next generation of energy, green/sustainable and building trade professionals through the EnergySmart Institute.
Note: Hathmore is an informational website only and there is no membership involved.
For More Information See: 'Privacy Policy' and 'Terms & Conditions-Licensing'
Hathmore Technologies has partnered with Doff Industries to offer online, on-demand courses through the EnergySmart Institute